1. Identify whether it is heart attack or not
If the pain is radiating toward the jaw or the left arm, or if you feel pressure, heaviness, tightness or pain in your chest, then it might be a possible symptom for Angina Pectoris
Angina symptoms include:
Chest pain or discomfort, possibly described as pressure, squeezing, burning or fullness
Pain in your arms, neck, jaw, shoulder or back accompanying chest pain
Nausea, Fatigue, Shortness of breath, Sweating and Dizziness
---
2. If the pain goes by changing position then most probably it's a gastric pain
---
3. If the chest pain is accompanied by heart or chest burning then it might be acidity. It can get relieved by taking antacid.
---
4. If not the above symptoms, check for whether your lips are able to function properly or not. If not then most probably it's a stroke
---
5. Treatment: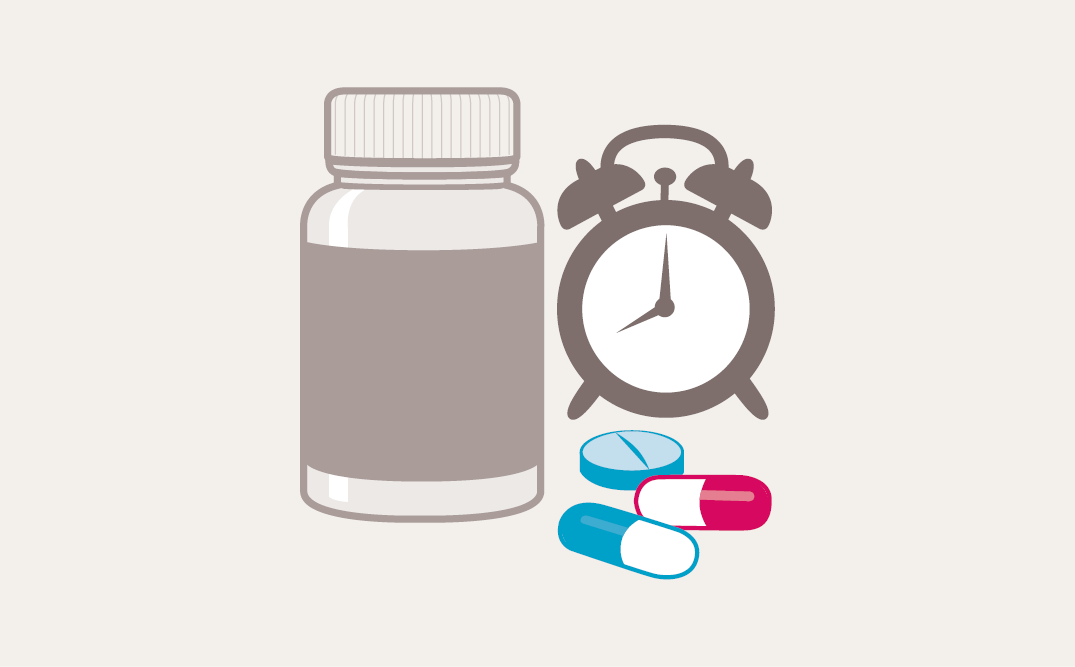 Call ambulance right away and Drink hot water as much as you can
Keep sorbitrate below the tongue. If headache starts then its working.
If you don't have the medicine, start coughing very hard till you reach the hospital. This way blood reaches the brain and prevents fainting
---
6. Survival kit
Hot water
Sorbitrate
Turmeric tablets
Turmeric milk
Aswagandha capsules
Medha vati
Hriday amrit
Badam rogan
Brahmi tailam
Brahmi grith