Head injury may be caused by bike or car accidents or when you accidentally hit the floor or the door. If you are vomiting after a head injury followed by syncope then chances are that you might not survive that.
Syncope, also known as fainting, is a loss of consciousness and muscle strength, caused by a decrease in blood flow to the brain, usually from low blood pressure. If the injury is moderate then you might feel a bit giddy for some days.
Mild trumatic brain injury is usually followed by bleeding or inflammation.
---
Let's have a look at some of the measures to take when one suffers from head injury.
1. Don't give water to the patient for atleast 3 hours after the injury.
---
2. The patient should not lie down immediately.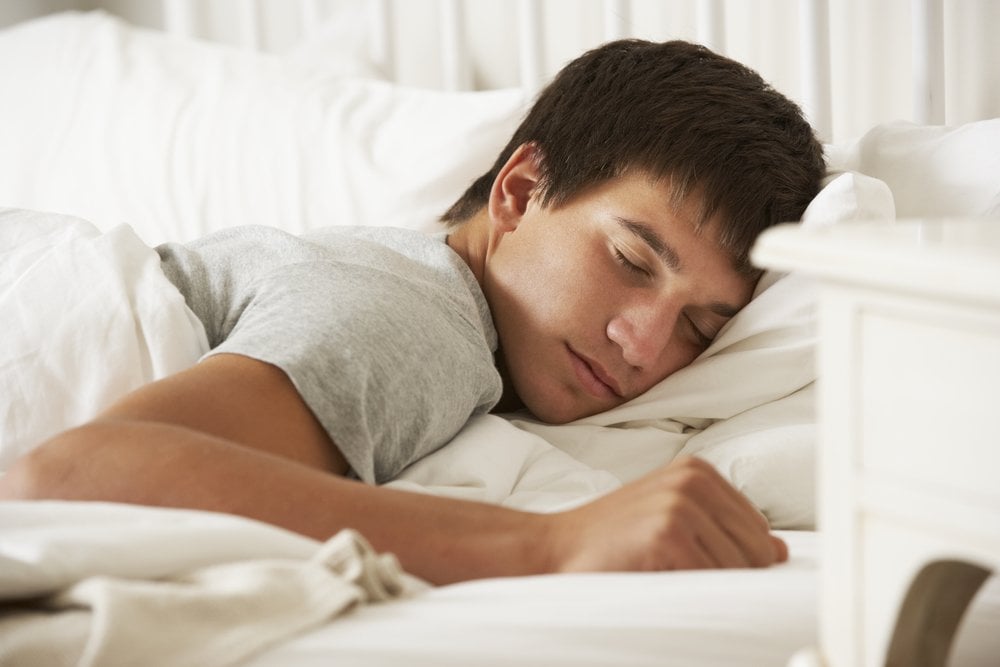 ---
3. The patient should not be allowed to sleep after accident.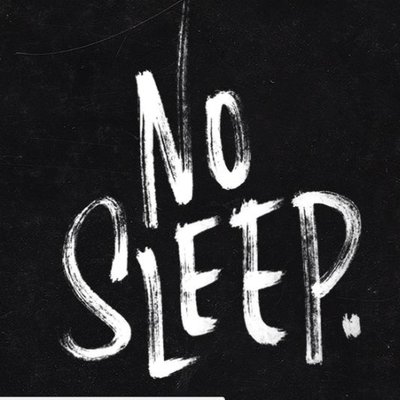 ---
4. Strict 24 hour monitoring should be done to see if the person is bleeding or having headache
---
5. There might be symptoms like headache (stage 1), vomiting, dizziness, or not being able to move the neck.
---
6. Do an MRI scan according to physician's advice.
---
7. Home remedy give tumeric milk to the patient after every 6-8 hours.
---
8. Give medha vati, aswagandha churan or capsules till 3-6 months of the accident/h3>

---

9. Give light head massage everyday using Badam Rogun or Brahmi Tailum before going to sleep.

---

10. Keep regular contact with the doctor for furthur medications.