Silent heart attack mainly occurs during sleep or even when a person is in deep slumber. Since the person is not in his conscious state at that time, it becomes very difficult to take any kind of survival measure after the attack and in most of the cases it proves to be fatal.
Hence they say prevention is better than cure! Here are a list of do's and don'ts that will help to prevent silent heart attack!
---
1. There should be a gap of minimum 2 hours after dinner and before going to bed. Try to have have dinner as early as possible.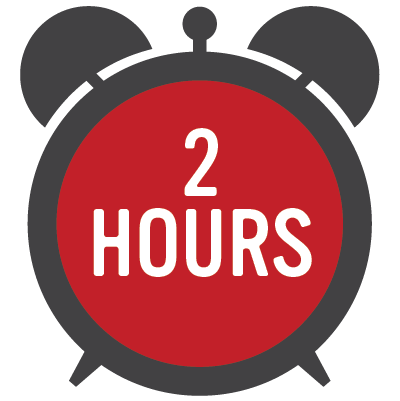 ---
2. Drink water atleast 1 hour after having food, and 1 hour before a meal, water consumption during that time causes indigestion. Cold water should never be taken after meals
---
3. Don't have cold water before you sleep, it constrics blood vessels and nerves thereby increasing the tendency of heart attack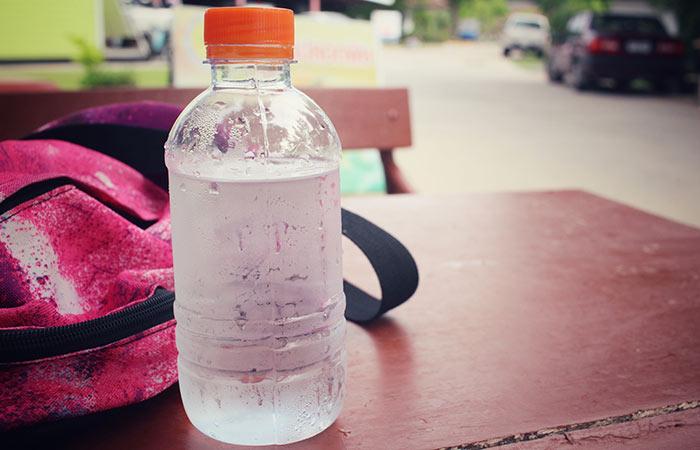 ---
4. Have turmeric milk once a day, it has miraculous effect on brain and heart.
---
5. Meditate everyday for 10 minutes before going to sleep.
---
6. Try to have a head massage using either Badam Rogan or Brahmi Tailum before going to sleep
---
7. Ensure proper ventilation of air where you sleep.
---
8. Try to avoid the root reason for heart attack i.e stress, indigestion
---
9. Eat light dinner so that heart is not unnecessarily loaded. Avoid any food that is heavy to the stomach or causes gas like rice or curd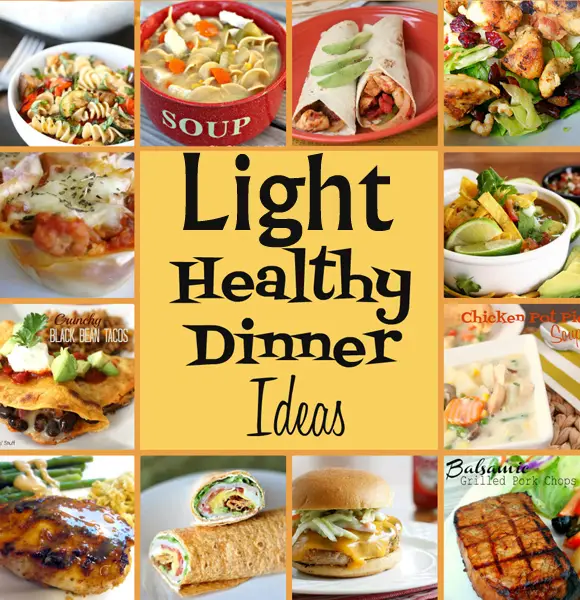 ---
10. Have triphala churan with hot water everyday